Hydroponic Grow Tents: Benefits and Best Options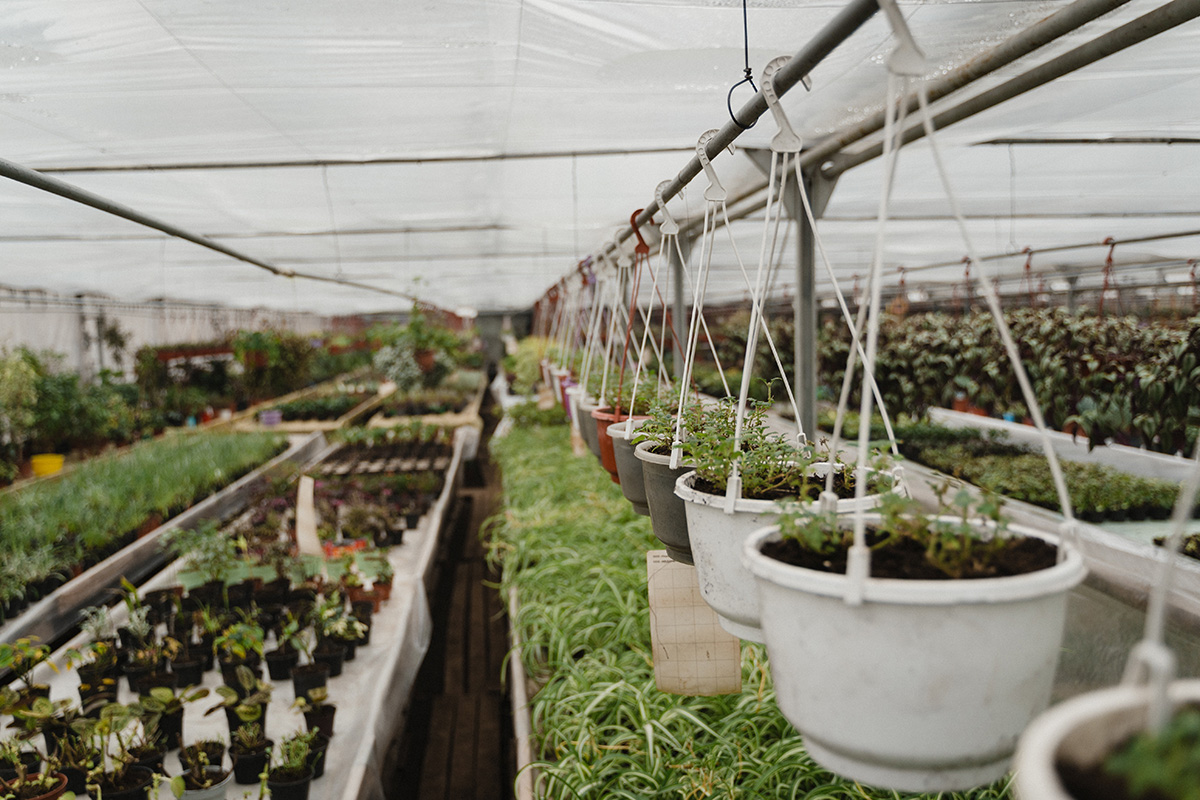 Gone are the days where you needed the perfect conditions, or a large plot of land to grow your favourite plants, or to grow plants that have very specific needs to thrive. Hydroponic grow tents are specialised tents designed to make things grow. They make it extremely easy to grow plants in small spaces, and can turn any corner of your garden, patio, or home into a mini-greenhouse.
At Logan Hydroponics, we have a huge range of the best, hydroponic grow tents in different sizes. We also have a wide range of accessories designed for hydroponic grow plans. If you know what you're after, you can shop our range of hydroponic grow tents and accessories and buy online today.
If you're new to the world of hydroponic grow tents, and want to know more about them, their benefits and what the best options are for you, this guide to hydroponic tents will get you started. In this article, we explore the benefits of these innovative gardening solutions and look at some of the best options available in the market in Australia.
What is a Hydroponic Grow Tent?
A hydroponic grow tent is a revolutionary, space-conscious solution for those who want to grow plants in a small space, or who want to provide the perfect growing environment for plants, from difficult to care for, to extremely easy to care for plants.
Like their name suggests, hydroponic grow tents are tents made for growing hydroponics. Hydroponics usually means plants that are grown without soil, either in water, gravel or sand. In this context however, it can also mean plants that are potted in soil, but not planted in the ground outside.
Hydroponic grow tents are self-contained growing spaces for your plants, and create ideal growing conditions. Which brings us to the benefits of hydroponic grow tents.
What are the benefits of Hydroponic Grow Tents?
Hydroponic grow tents have been, and continue to, grow in popularity. This is because they offer a huge range of benefits:
The world of indoor gardening
Imagine having a lush green vegetable garden or a patch of blooming flowers in your apartment. That's one of the exact options that hydroponic grow tents bring to the table (maybe even literally to your table).
Grow plants in small spaces
Even in the most cramped living spaces, you can set up a hydroponic grow tent. It's an ideal solution for those with space limitations who still want to experience the joy of growing their own plants.
At Logan Hydroponics, we offer a wide range of hydroponic tent options, from larger tents to very small and compact tents, to suit any growing space.
Enclosed, water-proof growing spaces
Hydroponic grow tents are essentially enclosable, splash-proof spaces that are designed to create an ideal environment for growing plants. Their ability to be completely enclosed means that you can grow your plants virtually anywhere, without worrying about bugs, water, or dirt impacting the rest of your home. It also allows you to control photoperiod and control odour.
Control every aspect of the growing system for healthier plants
Equipped with fans, lights, and sometimes even in-built hydroponic systems, these tents allow you to control every aspect of the growing process.
Difficult to care for plants become easy to care for
Hydroponic grow tents unlock a controlled environment.
With a hydroponic grow tent, you control the climate, lighting, and watering schedule. This allows you to create an ideal environment for your plants, boosting their growth and yielding better results.
Extremely easy to set up
One of the best things about a Hydroponic grow tent is that the setup is extremely easy.
With straightforward instructions and minimal components, setting up a hydroponic grow tent is extremely easy. Most easy setup hydroponic tents can be set up within an hour, making them perfect for beginners.
Versatility
These tents are ideal for growing a variety of plants, from leafy greens to fruits. With the right setup, you can grow virtually anything!
Best Hydroponic Grow Tents in Australia
The best hydroponic grow tent brands
At Logan Hydroponics, we are hydroponic plant specialists. We believe the best grow tent brands and grow tent accessory brands include:
Gardis
Gorilla
Homelab
Jungle Room
Pinelab
In fact, that's why we stock these leading brands of grow tents! Shop our range of grow tents online today.
Best grow tents Australia: our most popular recommendations
You might be wondering how to choose from all the different brands of grow tents in Australia. Here are some of the most popular, and our most recommended, hydroponic grow tents in our range.
Gardis Pro Grow Tents: a range of sizes for grow tents Australia
Another excellent option for growing tents in Australia is the Gardis Pro.
With a range of sizes to choose from, their larger sizes have ample growing space which is ideal for those wanting to grow a variety of plants or larger fruit species. Their smaller range is perfect for those with compact space requirements.
The durable, water-proof material of the Gardis Pro Grow Tent range, combined with an easy setup, makes it a standout choice amongst hydroponic tents.
They come in the following sizes:
1.2 x 1.2 x 2m Grow tent
1m x 1m x 2m Grow tent
120cm x 60cm x 120cm Double Clone Room tent
240cm x 120cm x 200cm Grow Room tent
80cm x 80cm x 160cm Grow Room tent
90cm x 50cm x 160cm Grow Room tent
300cm x 150cm x 215cm Head Room grow tent
300cm x 300cm x 215cm Head Room grow tent
240cm x 120cm x 215cm Head Room grow tent
100cm x 100cm x 215cm Headroom tent
120cm x 120cm x 215cm Head room grow tent
240cm x 240cm x 215cm Head Room grow tent
Homelab Grow Tents
Homelab grow tents are popular options. We stock the following in their highly versatile grow tent range:
Homelab HL100 1m x 1m x 2m grow tent
Homelab HL145L 1.45m x 2.90m x 2m tent
Homelab 120L 2.4m x 1.2m x 2m grow tent
Homelab HL145 1.45m x 1.45m x 2m grow tent
Homelab 120 x 120 x 200 S grow tent
Gorilla tent
We special order Gorilla tents at your request.
Jungle Room grow tents
Jungle room grow tents are popular grow tents with a great aesthetic and easy set up. The following are popular choices from the Jungle Room range:
Jungle Room 2.2m x 1.2m x 2m grow tent
Jungle Room Original Tent - 120cm x 120cm x 200cm, which is great for medium sized spaces.
Jungle Room Original tent - 100cm x 100cm x 200m, which is great for small indoor spaces and smaller indoor gardening rooms .
SeaHawk grow tents
SeaHawk Grow tents are popular options and this brand produces sturdy indoor and outdoor hydroponic tents that growers love.
Popular choices from their range include:
Their popular propagation tent, the SeaHawk Clone Tent 0.75m x 0.6m x 0.5m.
Popular hydroponic grow tent accessories
At Logan Hydroponics, we have everything you need for your hydroponics, whether you're starting with seeds, seedlings, or have established plants that you'd like to see thrive.
Here are some of the most popular accessories we stock:
Hydroponics zip door sets
Grow tent nets in a range of sizes
Grow room sunglass lenses to protect your eyes
Whichever you choose, hydroponic grow tents are a great option
Whether you are a hobby gardener looking to dabble in hydroponics, or a professional grower seeking a space-conscious solution, hydroponic grow tents present a versatile, easy-to-setup, and effective way to grow plants at home. They present the perfect conditions to a huge variety of plants, with the ability to control the environment with light, fan, and humidity controls.
With a huge range of quality products in our range at Logan Hydroponics, and the expert advice of our team, embracing the green revolution in Australia has never been easier.
Shop our range, or get expert advice today
If you're ready to get started, shop our huge range of high-quality grow tents in Australia today. Or, if you need the help of our hydroponic experts, just give us a call.
With a bunch of different grow tent brands that are rated highly by hydroponic plant growers in Australia, you're sure to find something that's just right for you and your plants.
---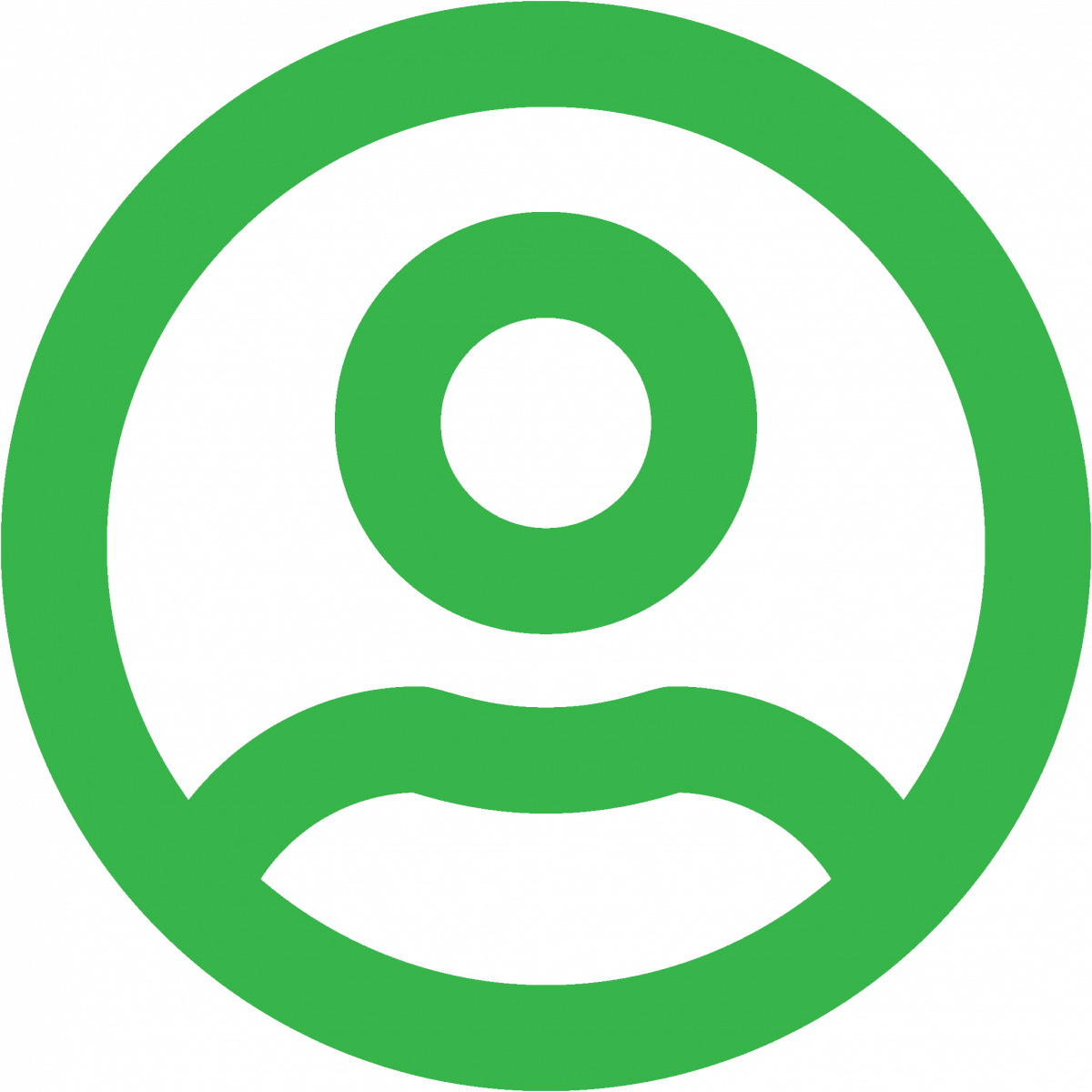 ---
Leave a Comment?